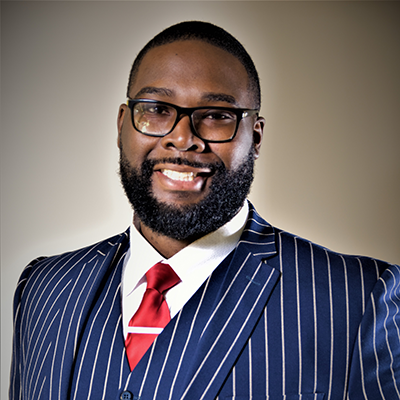 Dr. Torrance Jones
Sheriff's Community Affairs Executive
(585) 753-4767
EMAIL
Community affairs at the Monroe County Sheriff's Office play a critical role in the agency's intentional approach to creating, building, and strengthening community relationships and trust. The Sheriff's Office maintains a wide range of programs and alliances with local and State government agencies, organizations, community leaders, religious leaders, youth leaders, concerned citizens, and respective stakeholders. These partnerships are significant in the agency's commitment to securing a safe community, building confidence, and addressing the challenges that arise within our communities with the strategic development of solutions. The Sheriff's Office's core values are to foster an environment of respect, integrity, teamwork, and excellence with MCSO staff and the diverse residency of Monroe County and Greater Rochester.
The Monroe County Sheriff's Office liaisons serve as a link between the MCSO and the people we serve. The community liaison is a personal contact for the MCSO. Community liaisons schedule outreach meetings with local community members to discover their issues and concerns.
Deaf/Alzheimer/Blind/Autism Community Liaisons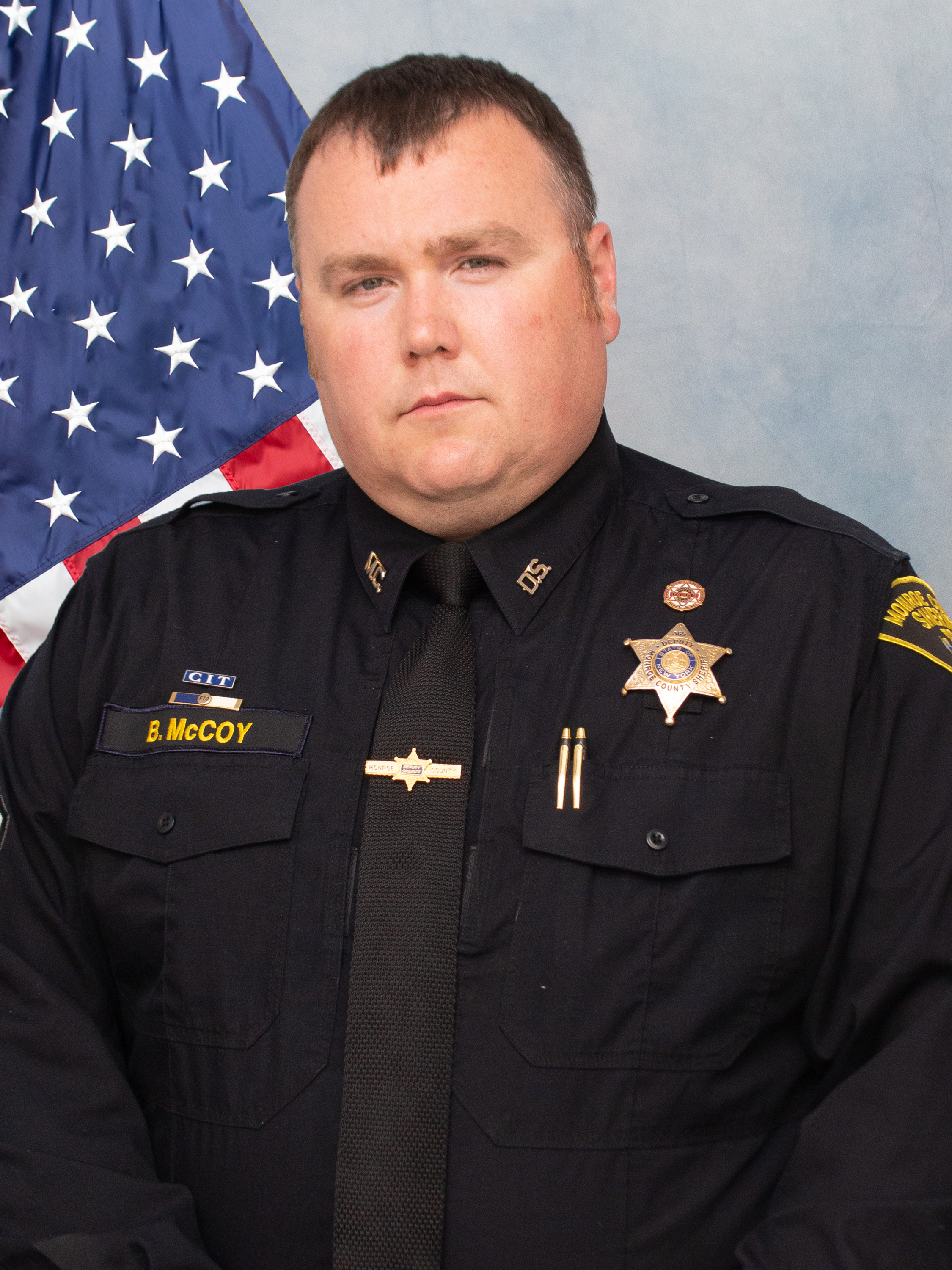 Deputy Brian McCoy
(585) 753-4796
[email protected]
Deaf Community Liaisons
Deputy Michael Emerson (No Photo)
(585) 753-4041
[email protected]
Autism Community Liaisons
Deputy David Nicchitta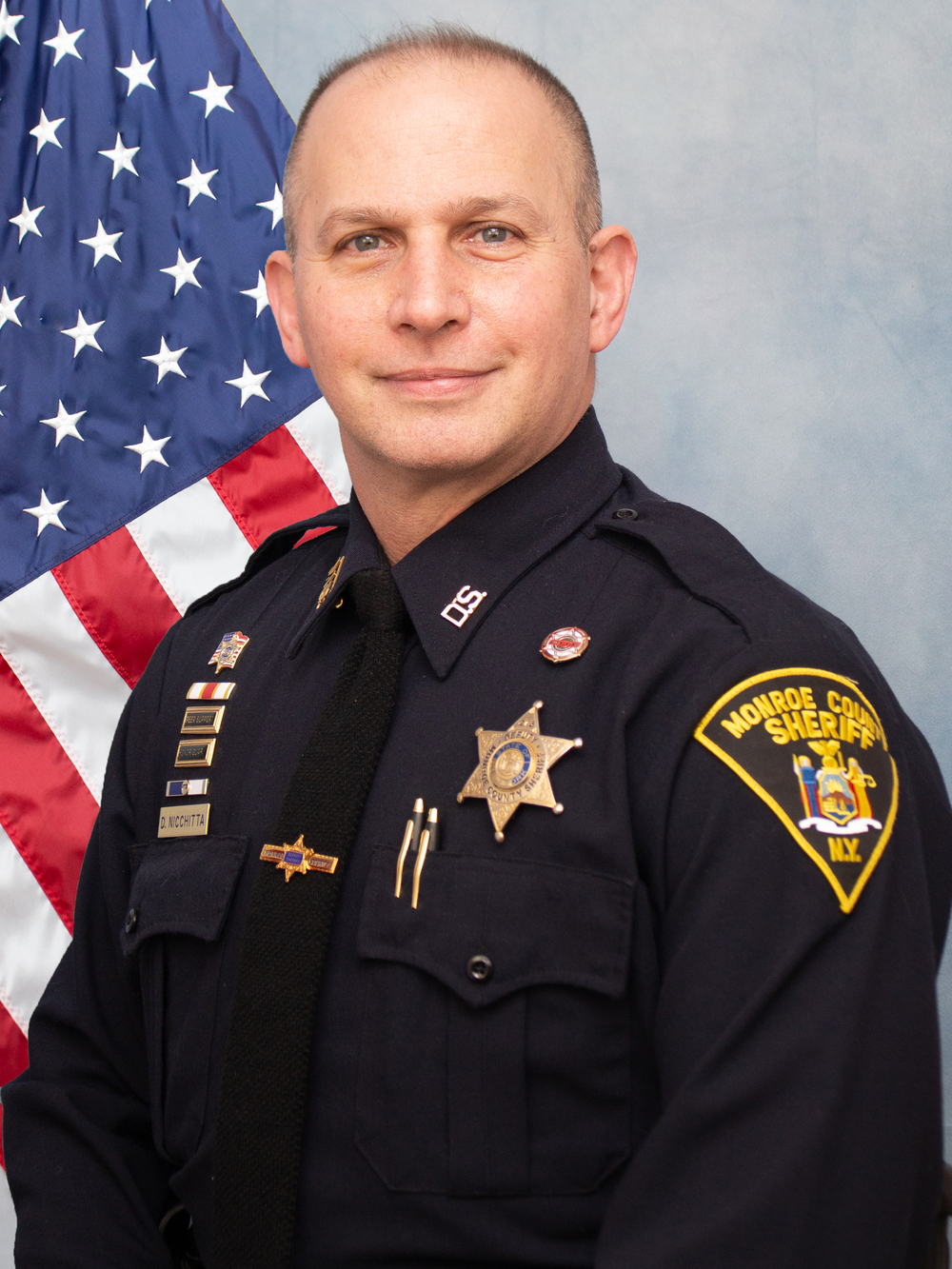 (585) 753-4876
[email protected]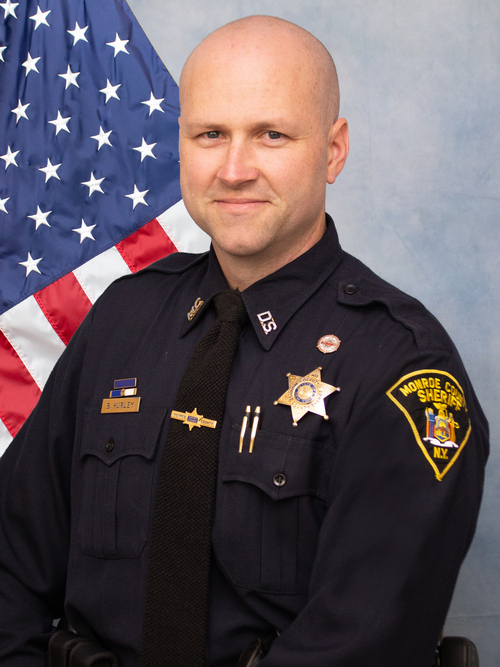 Deputy Brendan Hurley
(585) 753-4840
[email protected]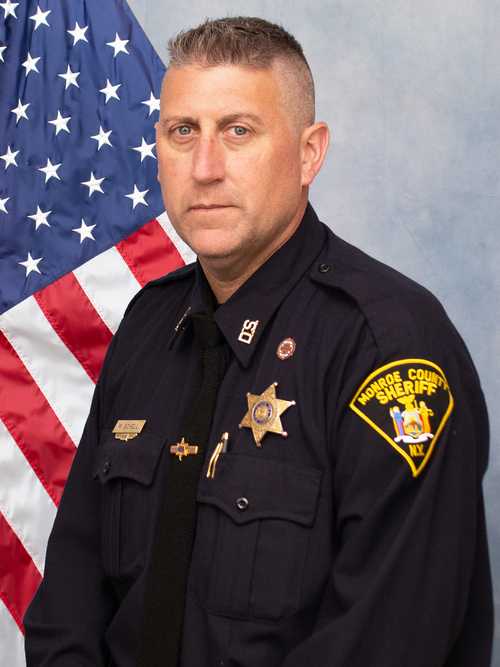 Deputy Marc Schell
(585) 753-4127
[email protected]
Immigrant Refugee and Resettled Residents Community Liaisons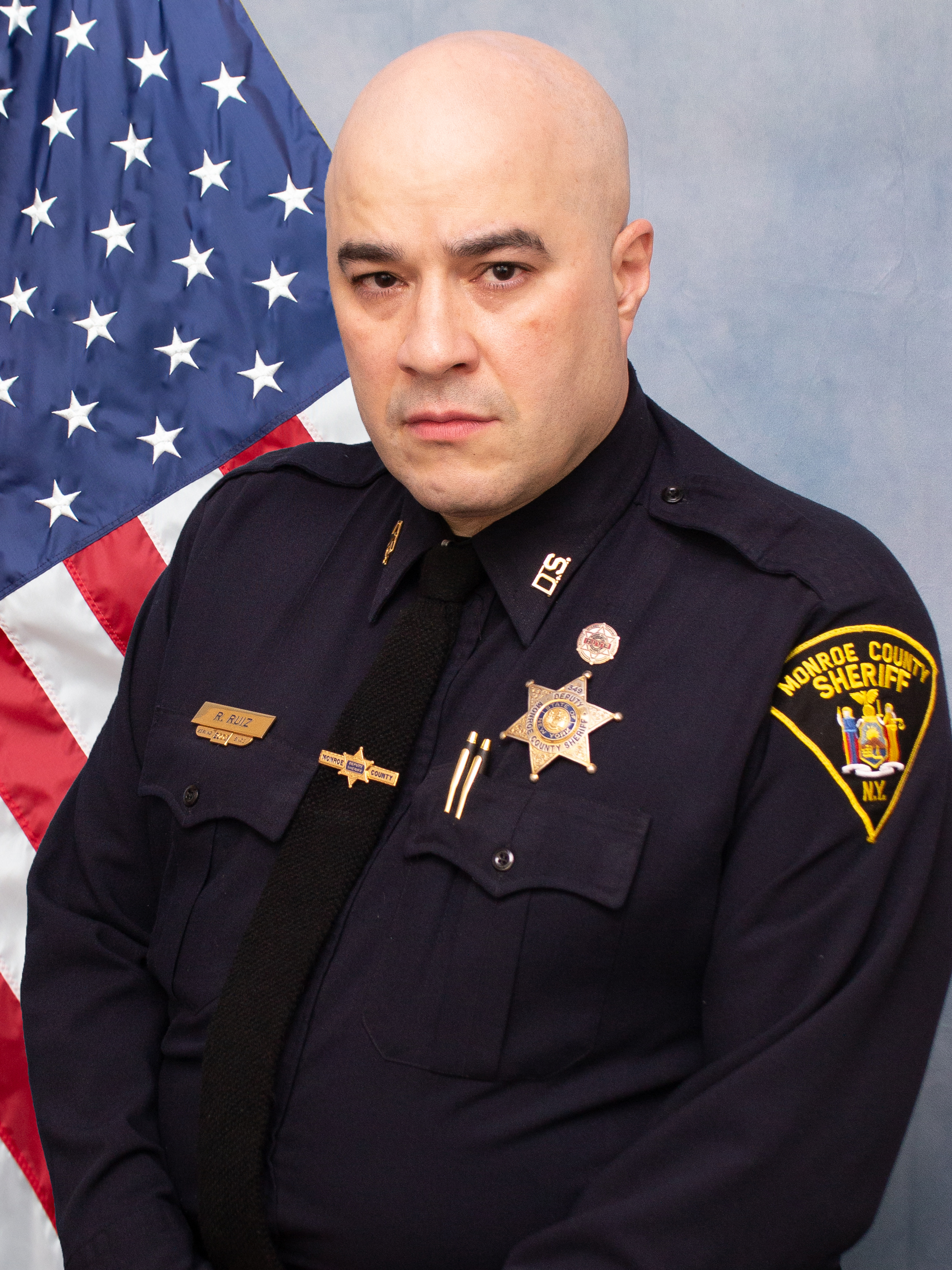 Deputy Ray Ruiz
(585) 309-3750
[email protected]
LGBTQ+ Community Liaisons

Deputy Kaitlyn Dreeson
(585) 943-9336
[email protected]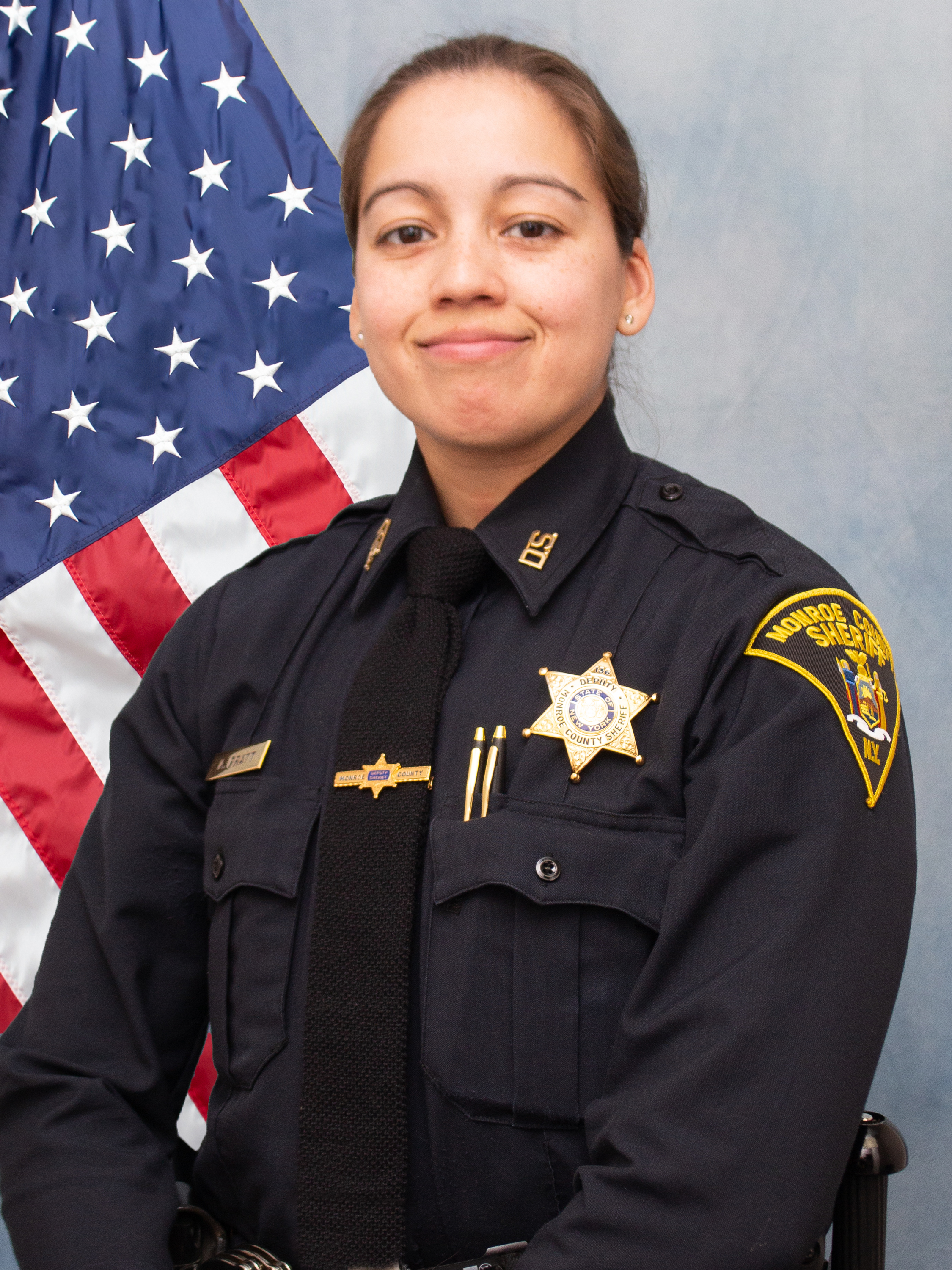 Deputy Amanda Pratt
(585) 376-2528
[email protected]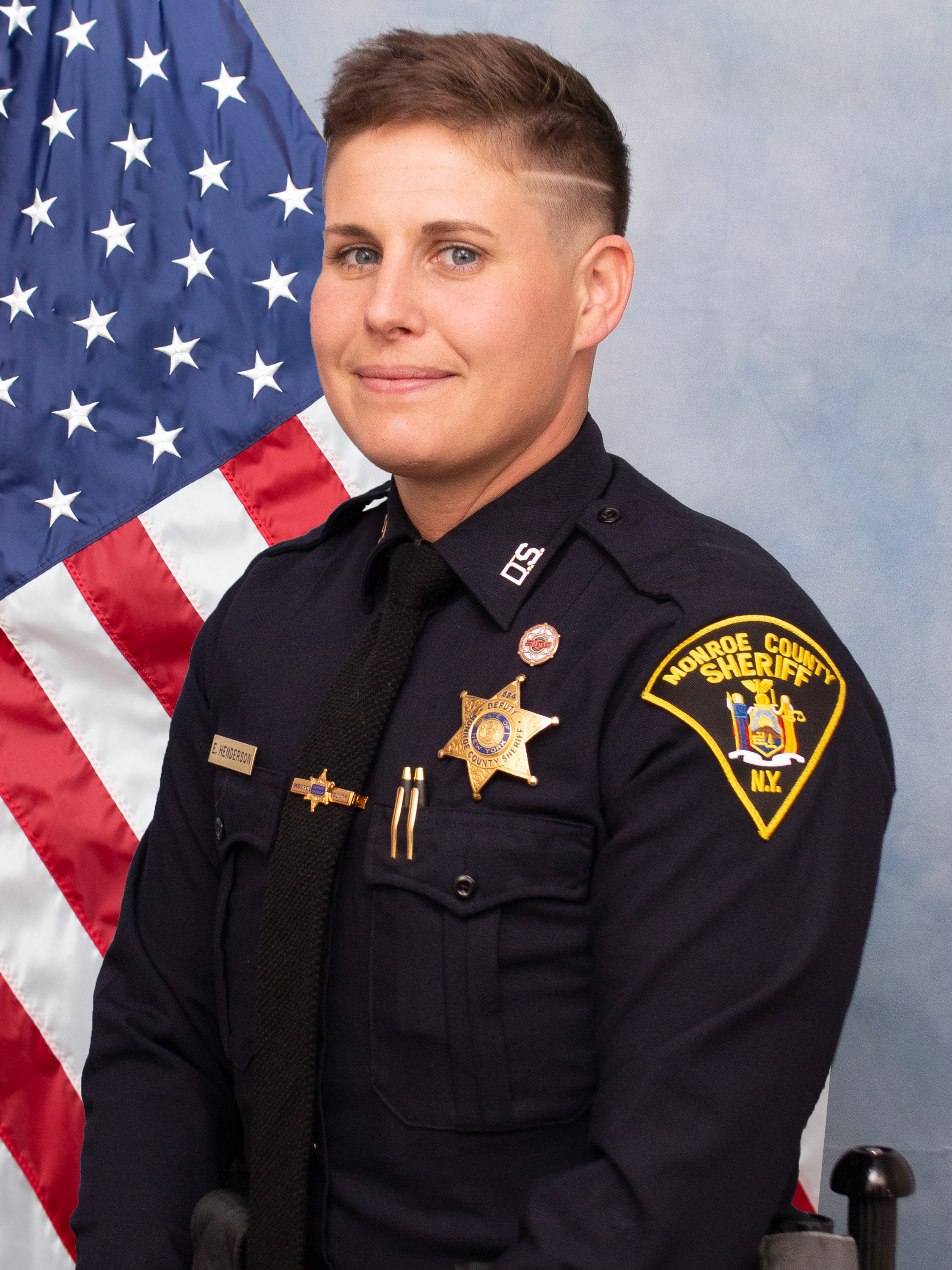 Deputy Erica Henderson
(585) 568-7119
[email protected]