Sheriff Zones - Neighborhood Crime Watch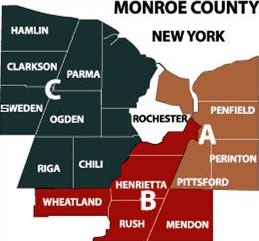 If you, or someone you know, has any information about criminal activity, we are asking that you help us by sending us an e-mail message. The messages will be reviewed during normal business hours. In an emergency please call 911 directly.
Monroe County is divided into three zones to best serve our citizens, below find the contact to provide information of any criminal activity in your area.
Download Weekly Crime Reports for your neighborhood using the links below.
Weekly Crime Reports:
Zone Contact Information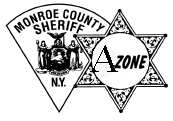 Zone A - 955 S. Panorama Trl., Rochester, NY 14625
Includes the townships of Fairport, Irondequoit, Penfield, Perinton, Pittsford and Webster.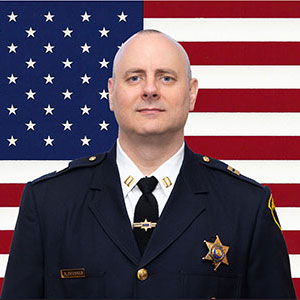 Captain Andrew DeLyser
Zone A Commander
753-4370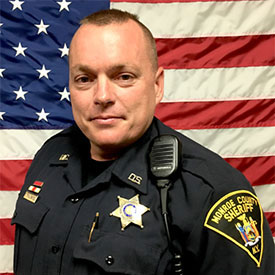 Deputy Todd Thurston
Zone A Crime Prevention Officer
753-4387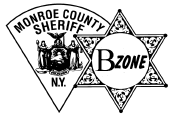 Zone B - 393 Calkins Rd, Rochester, NY 14623
Includes the townships of Brighton, Henrietta, Honeoye Falls, Mendon, Rush, Scottsville and Wheatland.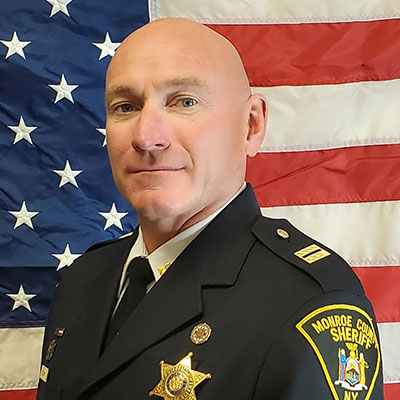 Captain Christopher Fay
Zone B Commander
753-4400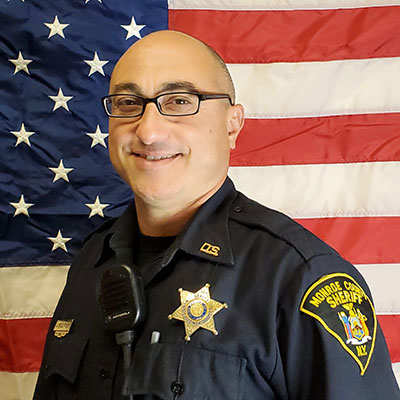 Deputy John Billitier
Zone B Crime Prevention Officer
753-4406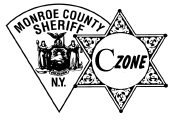 Zone C - 2330 Union Street, Spencerport, NY 14559
Includes the townships of Brockport, Chili, Churchville, Clarkson, Gates, Greece, Hamlin, Hilton, Ogden, Parma, Riga, Spencerport and Sweden.

Captain Samuel Bell
Zone C Commander
753-4470
​​​​​​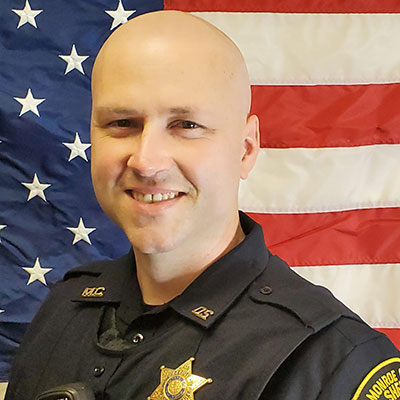 Deputy Brendan Hurley
Zone C Crime Prevention Officer
753-4456

print this page   

email this page   

back to top
Accessibility and Standards · Disclaimer and Privacy Policy · Non-Discrimination Policy
Official Site of Monroe County, New York. Copyright © 2019 Monroe County. All Rights Reserved.
Comments or suggestions? Please Contact Us