The Monroe County Girls Sports Festival is a great opportunity for young women, ages 6-12, to showcase their athletic ability, be active, learn about leadership and teamwork, and take on new challenges. The festival supports young women from throughout Monroe County in their pursuit of new experiences and new opportunities.
Monroe County will host the Festival in conjunction with Visit Rochester and the Rochester NY Sports Commission. Festival participants will be able to choose four different sports to explore. Local teams and organizations will manage each of the sports and participants are welcome to select any four available sports, but are also encouraged to try a sport they have never experienced before. 
Click Here to Register for the 2019 Girls Sports Festival
When:
Saturday, July 20, 2019
12 PM - 5:00 PM
Frontier Field
What's included:
Participation in four different sports clinics
Official Girls Sports Festival T-shirt
Healthy snacks and refreshments
Sports
Soccer
Softball
Basketball

Golf*

Volleyball
Tennis

Lacrosse
Yoga
Running
Archery

Martial Arts*

Rock Climbing

Gymnastics*

Fencing*

Cheerleading
Rugby
Field Hockey
Obstacle Course - Provided by the Warrior Factory
* Accessible to individuals with disabilties 
---
Sponsors
---
Photos from 2018 Girls Sports Festival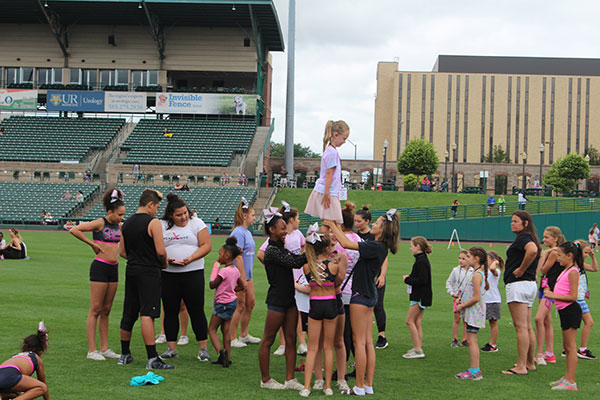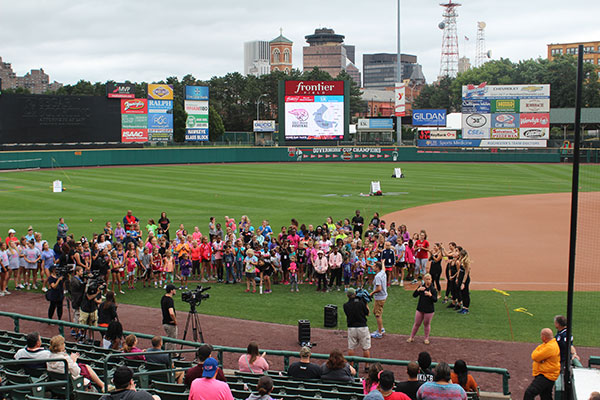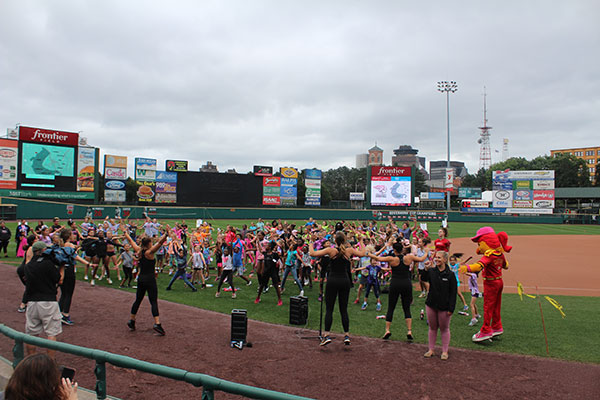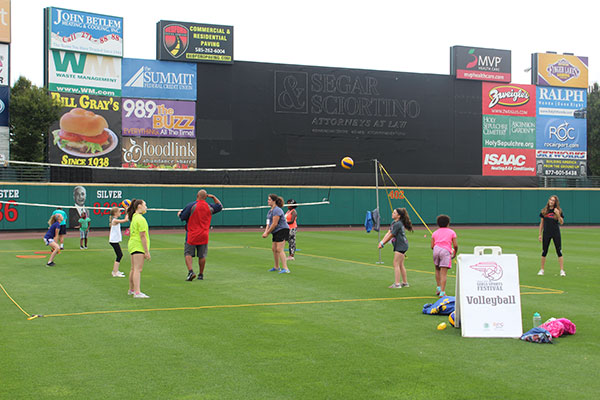 Photos from 2017 Girls Sports Festival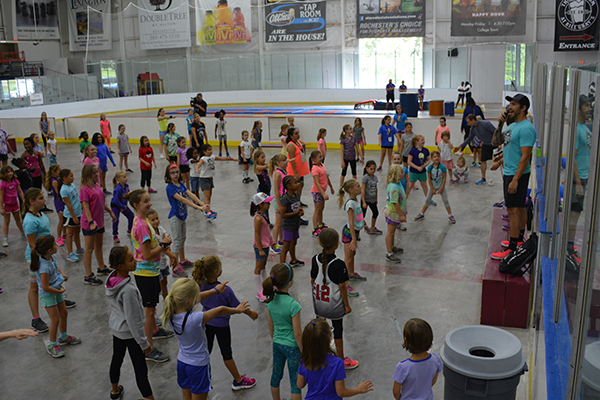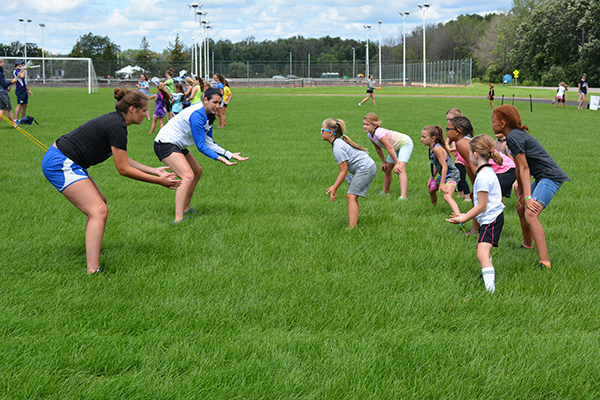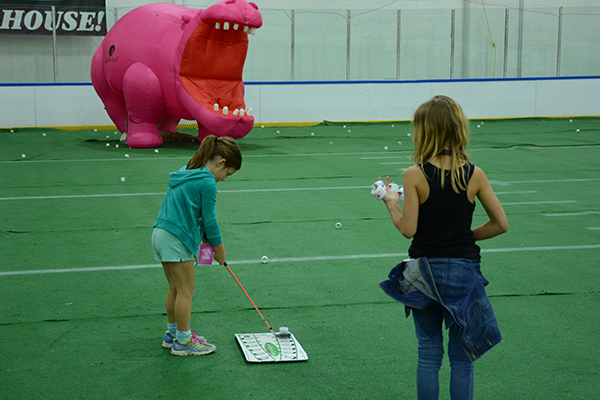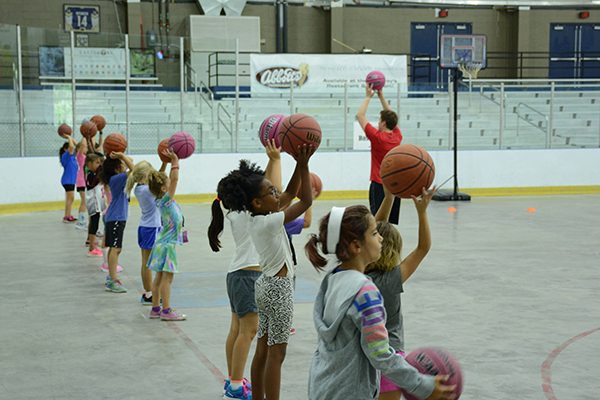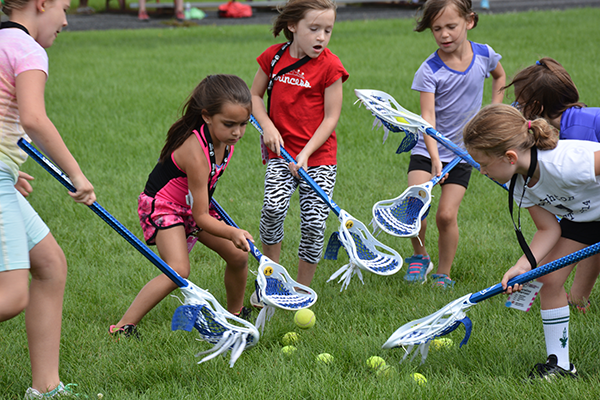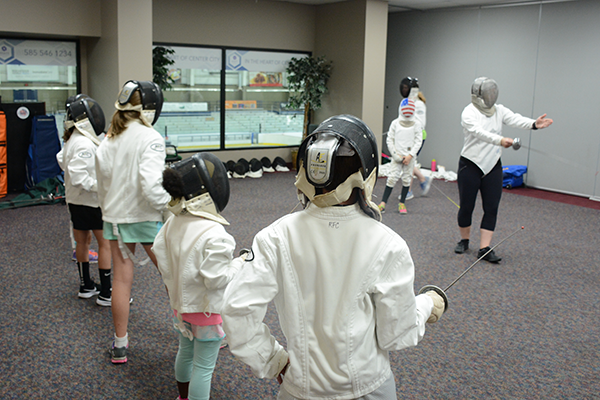 print this page   

email this page   

back to top
Accessibility and Standards · Disclaimer and Privacy Policy · Non-Discrimination Policy
Official Site of Monroe County, New York. Copyright © 2019 Monroe County. All Rights Reserved.
Comments or suggestions? Please e-mail the MonroeCounty.gov webmaster.