Town Map Series
General-purpose town maps from the Monroe County Community Atlas, printable in 22" by 34" landscape.
   Town of Brighton       Town of Chili         Town of Clarkson     East Rochester
    Town of Gates         Town of Greece       Town of Hamlin        Town of  Henrietta
   Town of  Irondequoit  Town of Mendon      Town of Ogden      Town of Parma
   Town of Penfield        Town of Perinton      Town of Pittsford    Town of Riga
   Town of Rush           Town of Sweden      Town of Webster     Town of Wheatland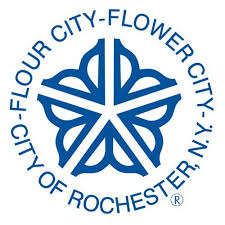 City of Rochester
Countywide Thematic Maps
Maps of Monroe County showing a specific theme, such as agricultural districts, school districts, etc. Generally available in 34" x 34" color format.

print this page   

email this page   

back to top
Accessibility and Standards · Disclaimer and Privacy Policy · Non-Discrimination Policy
Official Site of Monroe County, New York. Copyright © 2019 Monroe County. All Rights Reserved.
Comments or suggestions? Please e-mail the MonroeCounty.gov webmaster.