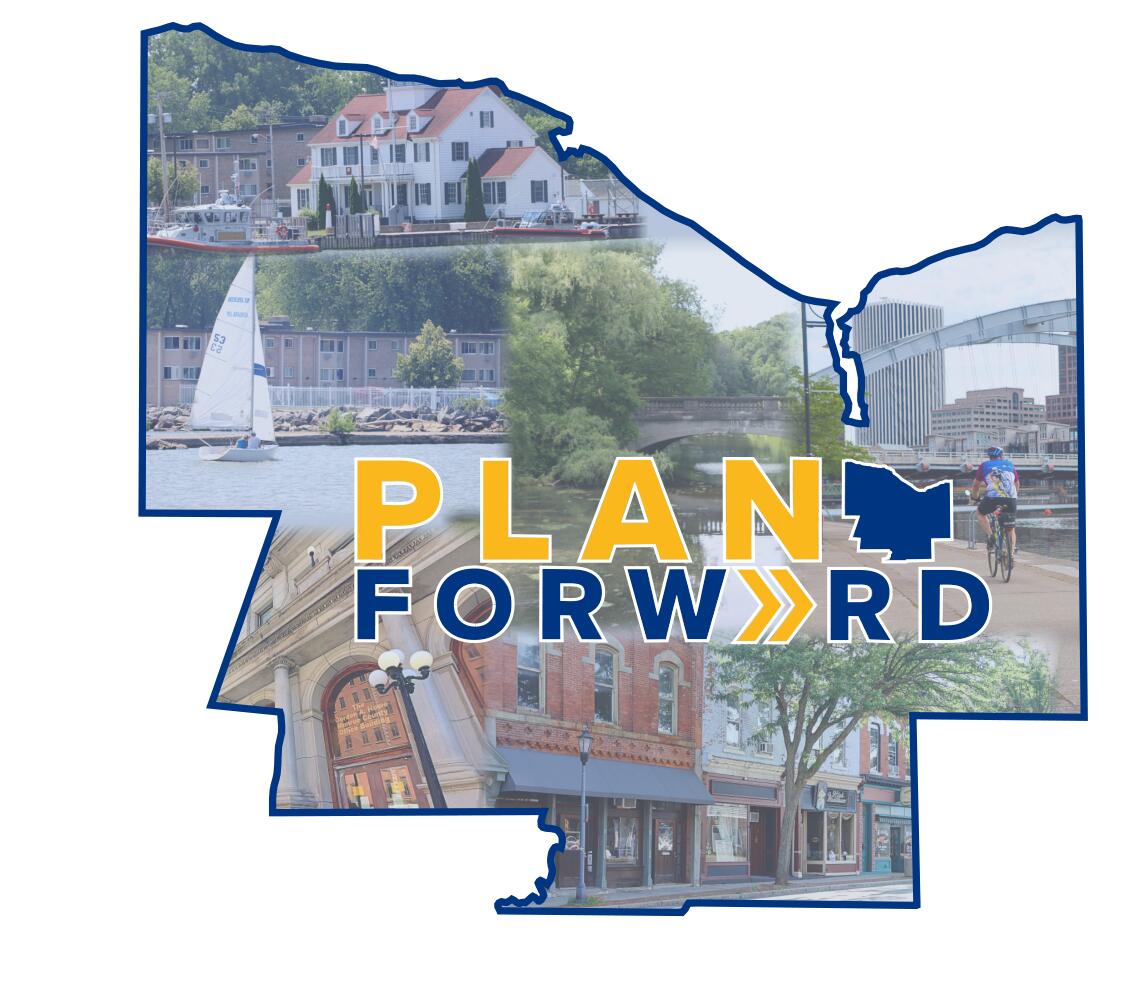 The Monroe County Comprehensive Plan, known as Plan Forward, will address big, global concepts like sustainability, social equity, energy supply & conservation, and climate change adaptation in ways that are appropriate and unique to Monroe County, while at the same time addressing local challenges like accessibility, economic development, recreation, food accessibility, and transportation.
Plan Forward will establish goals for Monroe County, and provide targeted, specific strategies to meet those goals.
The goals and strategies will be based on a deep understanding of the county's unique strengths, challenges, and opportunities. They will be discovered through a process of collecting and analyzing information about the natural and manmade systems that come together to make the county what it is, and what it might be in the future.
Thoughts and ideas from those of you who live, work, and play in Monroe County are extremely important to the plan, and opportunities for discussion will be provided throughout this process. Take a look at upcoming engagement events or sign up for updates to get involved and stay engaged!

Message from County Executive, Adam J. Bello: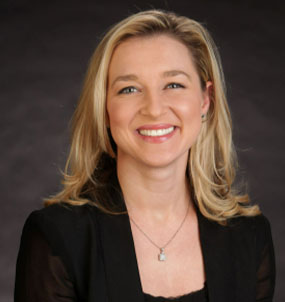 Message from Planning Director,
Ana Liss:

print this page   

email this page   

back to top
Accessibility and Standards · Disclaimer and Privacy Policy · Non-Discrimination Policy
Official Site of Monroe County, New York. Copyright © 2019 Monroe County. All Rights Reserved.
Comments or suggestions? Please Contact Us