Click Here for Veterans Day Parade Information
Phone: 585 753-6040
Fax: 585 753-6602

Nicholas Stefanovic
Director
Welcome to the Monroe County Veterans Service Agency
Veterans Helping Veterans: A Partnership of Monroe County Veterans Services Agency and CompeerCORPS
In New York, 22% of Veterans suffer from post-traumatic stress disorder and/or major depression. Many struggle to reintegrate into civilian life and their communities. Compounding this stress is a culture that gets in the way of asking for help. Isolation and and loneliness is often the result.
CompeerCORPS is a program of Compeer Rochester that employs the power of friendship to help Veterans. Since 2011, CompeerCORPS has supported Veterans who help fellow Veterans lead successful, productive lives.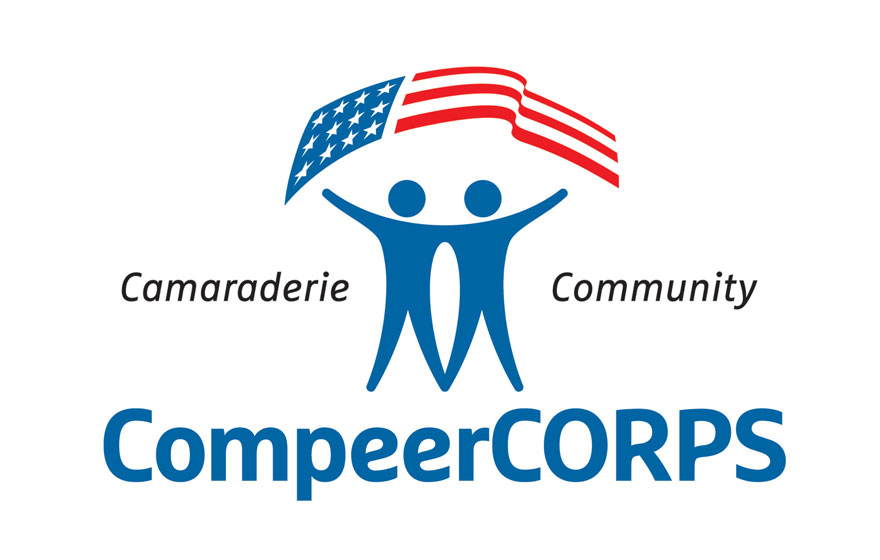 Click for more info on the MCVSA & CompeerCORPS partnership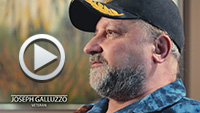 VS Peer Support Video
Our Mission
To educate veterans and their families about the benefits they have earned; To represent and guide them in obtaining benefits and services both through the VA and the community; To make veterans an economic force in education, employment and business development.
Our Vision
Our agency is dedicated to providing the highest quality service to veterans and their families in Monroe County.
Service Officer Representatives
The Director and staff are accredited, caring, and knowledgeable veteran service officers; as such, they are able to guide veterans and their families in submitting claims to the Department of Veterans Affairs (VA).
Monroe County Veteran Service Officers will help you navigate the bureaucracy of the VA, and our services are free. We will help with gathering the information necessary to support a claim, file the claim, and track the claim through the VA system. We can also assist with filing appeals for denied claims. We strongly recommend that you make use of the services provided by County Veterans Service Officers. Our expertise can help you avoid the pitfalls and delays that missing paperwork or improperly filled out claim forms can cause.
Local Events
Jewish War Veterans of the United States of America
P.O. Box 18184, Rochester, New York 14618 - 0184
Visit Website • email: [email protected]
Generally, meets the second Sunday most months at the main building of the Jewish Senior Life campus in the Eber room on Winton Road in Brighton, NY. Established in 1896, the Jewish War Veterans is the oldest Veterans service organization in the United States.
Mission:
Advocate for all Veterans
Fight against discrimination wherever the source and to whomever the target
Honor Flight Network
Rochester, New York is one of 100 established 'hubs' in the national Honor Flight Network. Click here to learn more.
NEW!

Did You Know?

Effective Jan, 1 2020 The Department of Defense and Veterans Affairs decided to extend commissary and exchange privileges to Purple Heart recipients, former POWs and veterans with service-connected disabilities (And in some cases authorized family caregivers). Newly-eligible veterans will also have access to all Department of Defense and Coast Guard MWR retail activities, including entertainment, lodging and resorts, golf, marinas, American ForcesTravel.com and more. In order to make a purchase or utilize other services, veterans must present their Veterans Health Identification Card. You will need to show your VA ID to enter the base. For further info click on the following links

If you are a Veteran and have a disability rating from the VA, you can get a free Lifetime Access Pass that admits you and everyone in your passenger vehicle into 400 + National Parks and over 2,000 recreation sites across the country for free. If you are a disabled veteran and love to travel click the link below for more details.

If you are a severely disabled Veteran, and are qualified under Federal title 38, Part III chapter 39 which can include using special adaptive handicap vehicles, you can have apply to have sales tax and registration fees waived for said vehicle, you can also have tolls waved with the use of your EZ Pass. If you qualify, click the link below.

Did you know that if you are a Veteran and live in New York State there are many benefits afforded to you from discounts on hunting and fishing licenses to tuition awards, scholarships for children, real property tax discounts and many more. Click the links below for more information.