Rev 7/07/2020
All Monroe County Park's lodges, shelters, will be open starting July 1st, 2020. All reservations for the foreseeable future must comply with New York State guidelines and limitations concerning social distancing, including but not limited to limitations on number of people to gather. As of June 22nd 2020, we have begun taking new reservations with restrictions. To make a reservation use our online system or call our office at 585-753-7275.
Any cancellation requests should be e-mailed to MCParks@monroecounty.gov for refund consideration. Please check back for future updates.
Lehigh Valley Trail Park
Park Information
This 15-mile linear trail park is located in the southern-most portion of Monroe County, beginning at the Genesee River and extending through the Towns of Rush and Mendon to the Ontario County Line, and extending north to the Town of Henrietta.
Location and Directions
The trail can be accessed in the Towns of Rush and Mendon, as well as by crossing roads such as East River, Plains, Quaker Meeting House, Chamberlin, West Bloomfield or Mile Square Roads.
Image:Jessica Tump/traillink.com
Download PARK MAP
Common Recreation Activities at Lehigh Valley Trail
Biking
Cross-country skiing (non-groomed)
Hiking/Running
Horseback Riding
Stevens-Connor Lehigh Valley Lodge - Available for rent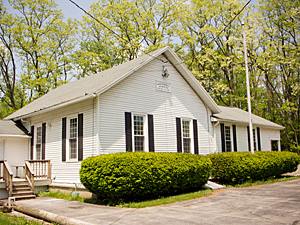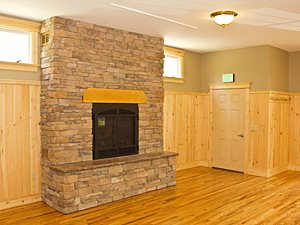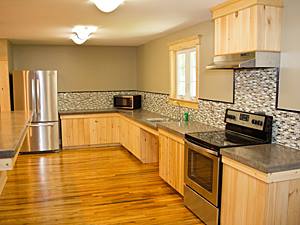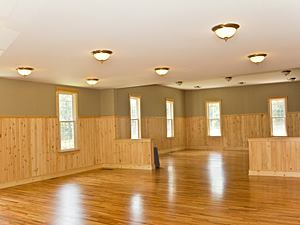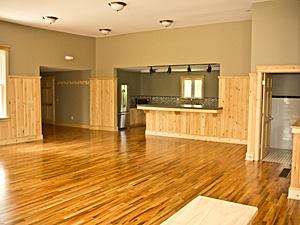 Rules and Regulations
Lehigh Valley Park has a carry in-carry out rule, which means you must take all your garbage with you for disposal after leaving the park.
All pets must be leashed and you are responsible for cleaning up after them.

print this page   

email this page   

back to top
Accessibility and Standards · Disclaimer and Privacy Policy · Non-Discrimination Policy
Official Site of Monroe County, New York. Copyright © 2019 Monroe County. All Rights Reserved.
Comments or suggestions? Please e-mail the MonroeCounty.gov webmaster.