Monroe Community Hospital
435 E. Henrietta Rd. 3rd Floor, Faith East
Rochester, NY 14620
M-F 8am - 5pm
Phone 585-753-6280


Executive Director - Tony Jordan  

 


[email protected]



Chief Youth Program Development Officer - 
Catherine Thomas 


[email protected]

 

Senior Youth Engagement Specialist (vacant)
Youth Engagement Team - coming soon
Youth Bureau Overview
Since 1960, the Rochester-Monroe County Youth Bureau has been a planning, funding, and coordinating agency which is dedicated to developing, implementing and evaluating a comprehensive system of services for youth in the Rochester and Monroe County community. We believe youth and their families deserve the best services possible.
To make this happen, we:
Help plan and coordinate services for youth
Assess youth needs to determine funding priorities
Promote partnerships with agencies and community providers for comprehensive services
Provide funding to youth service agencies
Monitor and evaluate Youth Bureau funded programs to ensure quality services
Coordinate Runaway and Homeless services for youth
Study/examine different segments of the youth services system and issues that affect youth
Advocate for legislation, systems change, and funding to improve/assist the youth services system
Create mentoring opportunities for youth to interact with seniors, professionals, and community leaders
Vision
We promote a positive future for all youth.
Mission
To create a community that supports a comprehensive range of opportunities for positive youth development.
Community Resources
Scholarships & Awards
Search for Scholarships and Awards - Rochester Area Community Foundation (racf.org)
Rochester Area Community Foundation's scholarship program is open and accepting applications for the 2022-2023 school year. You can also browse opportunities in their printable PDF catalog of scholarships. If you have any questions, email [email protected].
Events
Youth Leadership Awards

2023 Awards Photo Gallery
(use password YA2023)
Intergenerational Fall Clean Up
Information coming Fall 2023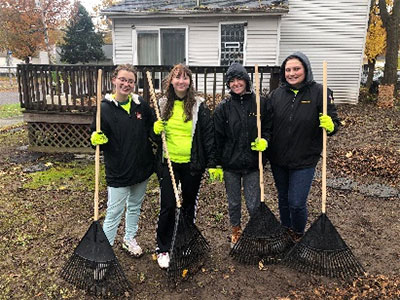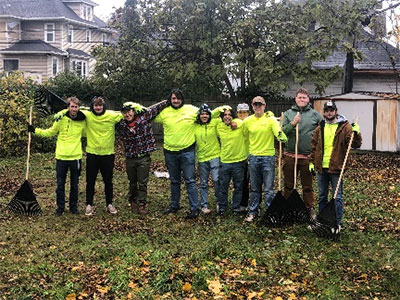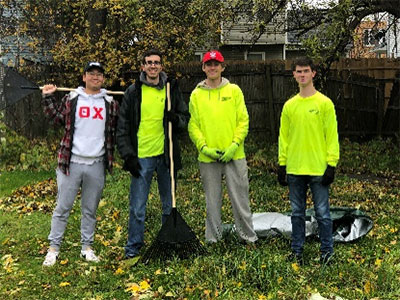 Holiday Toy Drive
December 2023