OFFICE FOR THE AGING
Contact Information
Monroe County Office for the Aging
Monroe Community Hospital
435 E. Henrietta Rd.
3rd Floor West - Faith
Rochester, NY 14620
Phone: 585 753-6280
Fax: 585 753-6281
General Email: MCOFA@monroecounty.gov
In response to Corona COVID-19
Contact NY Connects/ Lifespan at (585) 325-2800 or (585) 244-8400 if you are 60 and over and:
You need assistance with getting your medications

You need assistance getting groceries

You are not connected with a senior center and are unable to prepare meals for yourself
Deputy County Executive of Health and Human Services
Corinda Crossdale
Meal Opportunities:
The following Senior Centers are offering Grab-n-Go boxed meals. Contact the Senior Centers directly to RSVP and get more information.
Centro de Oro - Lunch on Tuesdays

Charles Settlement House and Dunn Towers - Lunch on Wednesdays

Dunn I - Lunch on Wednesdays

Dunn II - Lunch on Wednesdays

Town of Chili - Lunch on Mondays and Thursdays

Town of Greece - Lunch on Monday- Friday

Town of Henrietta - Breakfast on Mondays and Lunch on Wednesday

Town of Hilton / Parma - Lunch on Wednesdays

Town of Irondequoit - Lunch on Tuesday and Thursday

Town of Pittsford - Lunch on Wednesdays

Town of Webster - Lunch on Wednesdays

Town of Wheatland - Lunch on Tuesdays
Senior Farmers Market Nutrition Program
Our office is in the process of receiving and distributing necessary materials for the Senior Farmers Market Nutrition Program (SFMNP).  Please find more information on the program here.  We recommend that you call the distribution site to see if they have specific dates for distribution and to see if they have any remaining coupon books.
WE EXCEL IN AGING WELL!
The Monroe County Office for the Aging (MCOFA) was established by the Monroe County Legislature in 1973 and designated by the Federal and State governments as the Area Agency on Aging under Title III of the Older Americans Act for our service area. MCOFA is proud to celebrate over 45 years of delivering high quality, efficient, and effective long-term care services and supports to meet the changing needs of our community's older adults, caregivers of any age, and individuals with disabilities.
MCOFA is an administrative division within the Department of Human Services (DHS) and the governmental entity authorized to receive and allocate Older Americans Act and state funds for services and supports of community based long-term care. The primary responsibilities of MCOFA focus on planning, advocacy, and coordination activities.
These responsibilities are:
To develop and implement a consumer-focused comprehensive four-year plan of coordinated services responsive to the priority needs of older persons, caregivers, and persons with disabilities in Monroe County. Services under this plan are delivered either directly by MCOFA, or through community based organizations under contract with Monroe County. This plan is known as the "Area Plan" and MCOFA submits annual updates to the New York State Office for the Aging to meet the changing short and long-term needs of those served in Monroe County. 

To advocate on behalf of the needs of older adults, caregivers, and persons with disabilities. MCOFA does this by monitoring, evaluating, and commenting on policies, programs, and community actions which affect individuals served in Monroe County.

To coordinate our planning and service activities with other agencies and organizations to promote the most efficient use of existing resources and to promote new and expanded benefits for older adults, caregivers, and persons with disabilities in Monroe County.

To assist in the transformation of our system to provide flexible services that are person/family centered, strengths-based, culturally competent and evidence-based.
To accomplish these objectives, MCOFA collaborates extensively with other DHS and county divisions, service providers, and community groups.  Services are targeted to individuals with the highest social and economic need. An appointed Council for Elders made up of area professionals and consumers advises MCOFA in accordance with Older Americans Act regulations. This Council advises in the following areas:
Assisting in the development of the Area Plan before submission to the New York State Office for the Aging (NYSOFA);

Conducting and attending public hearings;

Representing the interests of older adults (advocacy); and,

Reviewing and commenting on community policies, programs, and actions affecting older persons with the intent of assuring maximum coordination and responsiveness to older adults.
In 1973, there were 97,000 individuals 60 years of age and older in Monroe County. Today, there are more than 183,969 individuals age 60 and older, and 21% have at least one disability.  It is our goal to ensure that Monroe County's older citizens have access to the programs and services they need to remain independent and "Excel in Aging Well."
OFFICE FOR THE AGING GOALS: 
Encourage safe, active, and independent lifestyles with timely and responsive systems of quality community-based services and supports;

Promote the rights of older adults and prevent their abuse, neglect and exploitation;

Empower older adults, individuals with disabilities, their families, and the public to make informed decisions about, and be able to access, existing health, long-term services and supports and other service options;

Promote job training and readiness skills for older adults who want to remain in the workforce, and to help care for our community's older residents and individuals with disabilities needing support to maintain independence.
MONROE COUNTY'S NYCONNECTS PROGRAM - (585) 325-2800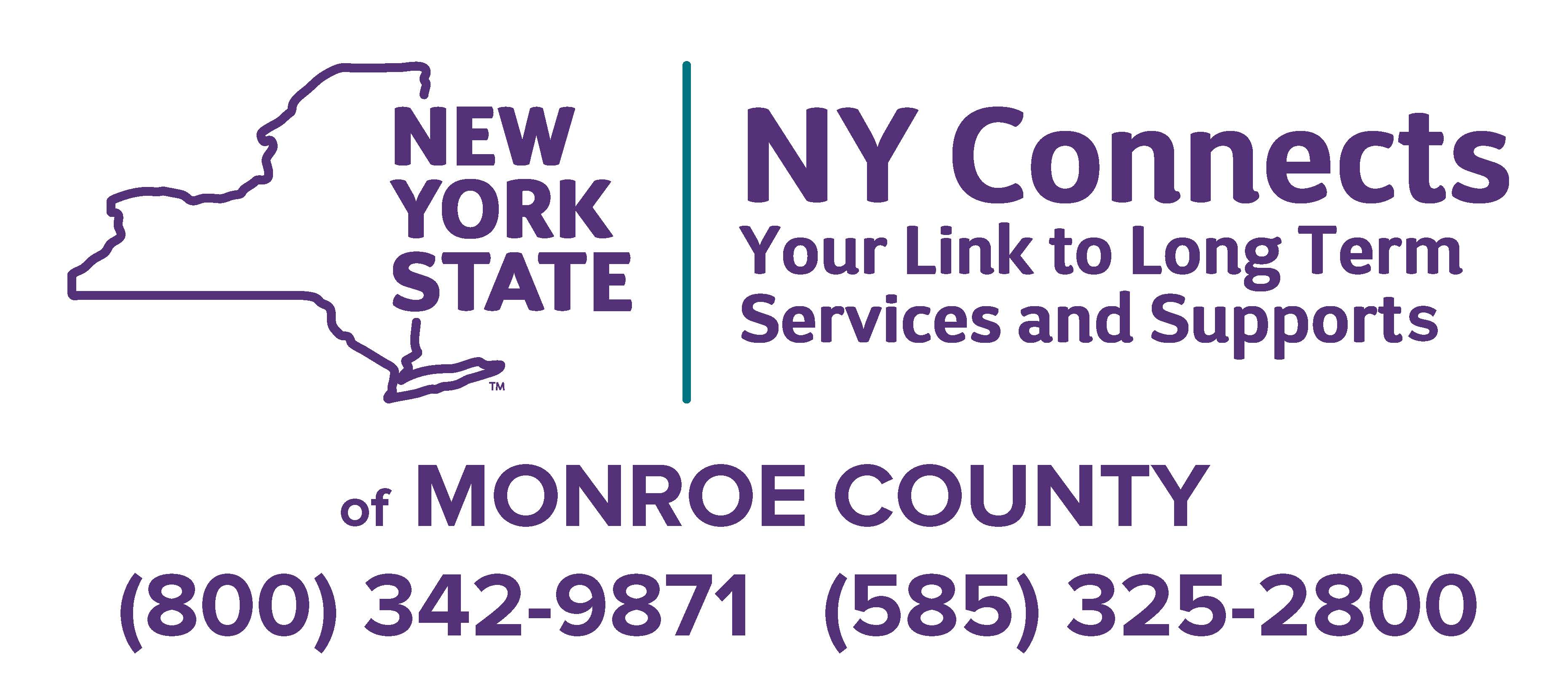 NY Connects: Your Link to Long-Term Services and Supports, is a free information and assistance service that is available to individuals and their families to help them make informed decisions regarding their long-term care needs. Advisors provide information regardless of the type(s) of disability or age of the individual needing help with long term care. Free translation services are available for individuals who do not speak English as a primary language or are Deaf and utilize American Sign Language.
Advisors are experienced social workers who provide information, guidance, and referral on an array of topics. Topics covered include housing, chore services, personal care, transportation, adult day care, respite for caregivers, guardianship, support groups, nursing home placement, Medicaid, public benefits, mental health counseling, home health care, socialization, nutrition, wellness programs to assist with chronic disease and falls prevention, geriatric physician referral and more.
MONROE COUNTY SENIORS ROCK!
CALL FOR VOLUNTEERS INTERESTED IN HELPING CAREGIVERS:
We, and our partner agencies, are always looking for volunteers. Volunteers are needed for help with data entry, special events, senior companions, respite relief and more. Are you looking for way to give back to your community? Are you interested in helping our community's older adults and the families that care for them? We have short term and long term opportunities. If yes, please call our offices at (585) 753-6280 or NY Connects at (585) 325-2800.
Caregiving is a difficult job. When we care for our loved ones, we are often afraid or even too tired to ask for help. If you are a Caregiver in need of a hand, or you want to help a caregiver and don't know how, please check out the Caregiver Respite Project, by going to: www.HelpACaregiver.org.
THE MORE YOU KNOW
Know your rights when it comes to Life Insurance and Life Settlements: http://www.lisa.org/industry-resources/new-york-public-awareness
Helpful Online Resources
Monroe County Office for the Aging Programs and Services are funded in part by Monroe County, New York State Office for the Aging, US Administration for Community Living, United Way, and participant contributions. We value our partnerships in order to meet the needs of our community's older adults and their caregivers.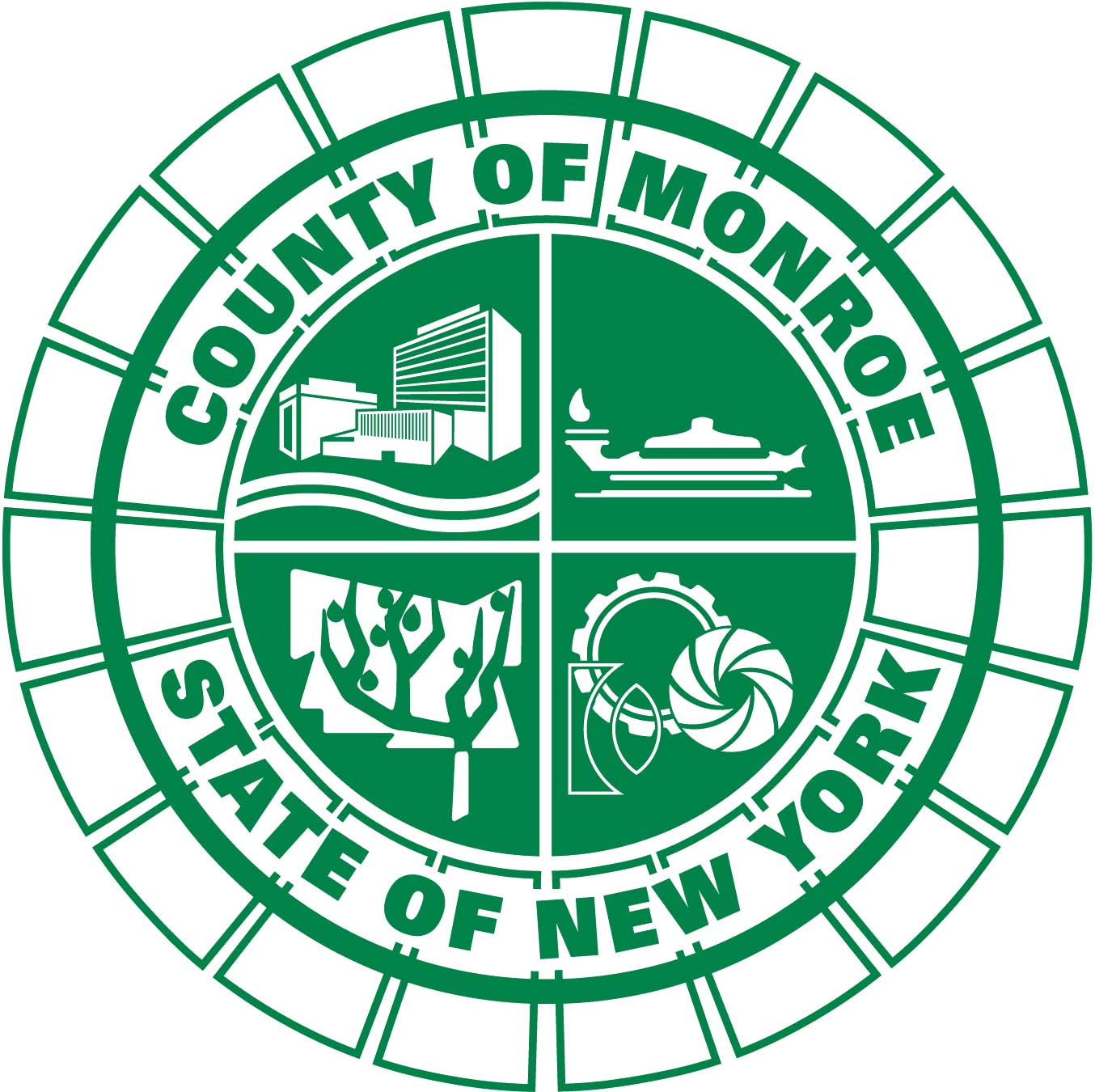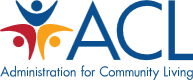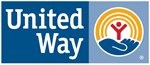 print this page   

email this page   

back to top
Accessibility and Standards · Disclaimer and Privacy Policy · Non-Discrimination Policy
Official Site of Monroe County, New York. Copyright © 2019 Monroe County. All Rights Reserved.
Comments or suggestions? Please e-mail the MonroeCounty.gov webmaster.