This Week in Public Health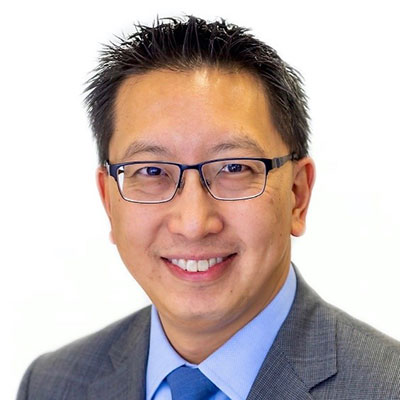 Michael Mendoza,
MD, MPH, MS, FAAFP
Commissioner of
Public Health
More Info
Protecting Your Health and Safety
The Monroe County Department of Public Health focuses on protecting the health and safety of our entire community. Through a wide range of services, we prevent disease, promote healthy habits and improve quality of life.
About Our Services
Addiction Services

– Caring for individuals and families dealing with Substance Use Disorder.

Early Childhood Development – Helping babies and toddlers with developmental delays or disabilities grow.
Environmental Health – Protecting people from natural and built hazards that threaten our health and safety.
Epidemiology and Disease Control – Preventing the spread of potentially dangerous viruses and bacterial infections in our community.
Maternal & Child Health – Improving the health and well-being of women, their children and families.
Medical Examiner – Investigating unexplained or suspicious deaths to determine the cause, and identifying trends in our community.
Nursing – Safeguarding our community by administering immunizations; providing testing, treatment and care for sexual health and tuberculosis patients; and offering health and wellness education.
Public Health Preparedness

– Preparing for a quick response to public health emergencies, such as an outbreak of disease, a natural disaster, and bioterrorism.

Vital Records

–

Providing copies of Monroe County birth and death records from 1880 to present.