Monroe County DMVs are open to all in-person transactions. Appointments are only required for all permit testing, Enhanced, and REAL IDs. Click here to make an appointment.
Plate Surrender Bin: Plate Surrender Bins will be located outside, near the entrance of DMV branches, and only available during the hours of operation of that branch. View plate surrender info.
Available Online Transactions: Click Here
Birth Certificate: Can be ordered from Monroe County Vital Records.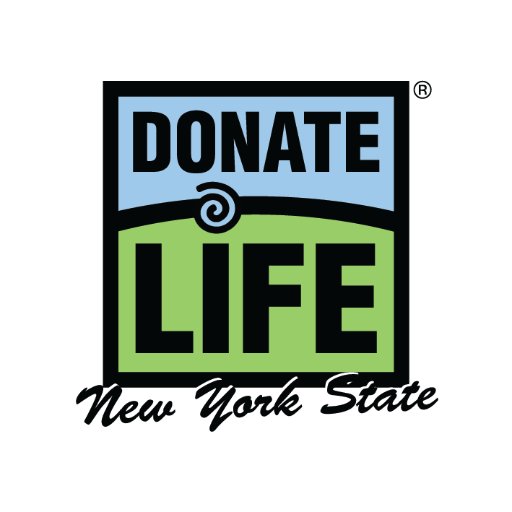 Become a Tissue, Eye, & Organ Donor - Register Here