Monroe County DMV Appointments
The COVID-19 global pandemic has placed new challenges on local governments across the Nation. We thank you for your continued patience as the Monroe County Clerk's Office continues to re-imagine how we provide services to keep them accessible to our residents.
​In-Person, Appointment Only: Monroe County DMVs are open to all in-person transactions, by appointment only. Click here to make an appointment.
Plate Surrender Bin: Plate Surrender Bins will be located outside, near the entrance of DMV branches and only available during the hours of operation of that branch. View plate surrender info.
Online: Click here to view DMV services that are available online directly through New York state
Mail-In: Click here to view more information on Plate Surrender Bins and Mail In options, including the forms needed to register a vehicle by mail
If a birth certificate is needed for a DMV transaction, our offices may be able to print them for you. Do not make a DMV appointment solely to print a birth certificate, you may order one through Monroe County Vital Records.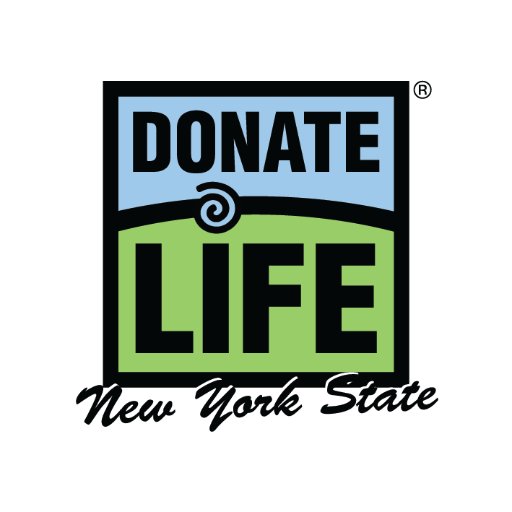 Become a Tissue, Eye, & Organ Donor - Register Here

print this page   

email this page   

back to top
Accessibility and Standards · Disclaimer and Privacy Policy · Non-Discrimination Policy
Official Site of Monroe County, New York. Copyright © 2019 Monroe County. All Rights Reserved.
Comments or suggestions? Please Contact Us