Paper Shredding Services/Shredded Paper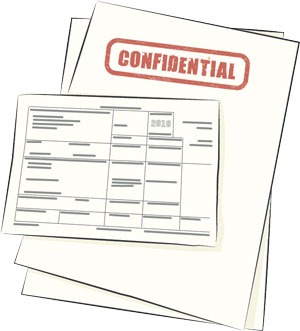 The ecopark accepts presorted documents from Monroe County households and holds them in bins for periodic off site shredding. This service is not "certified" or "secure" document destruction.
Materials should be sorted before coming to facility.

No envelopes, magazines, newspaper clippings, manila folders, etc.

Materials from businesses, home offices, etc. will be rejected
Some municipalities offer periodic shredding events for residents with larger quantities of confidential paper. Call your local municipality for availability. Businesses can contact Cascades Recovery for certified document destruction or classified scanning and shredding.
Paper shredded at home can be recycled curbside (in brown paper bags only) or dropped off at the ecopark.