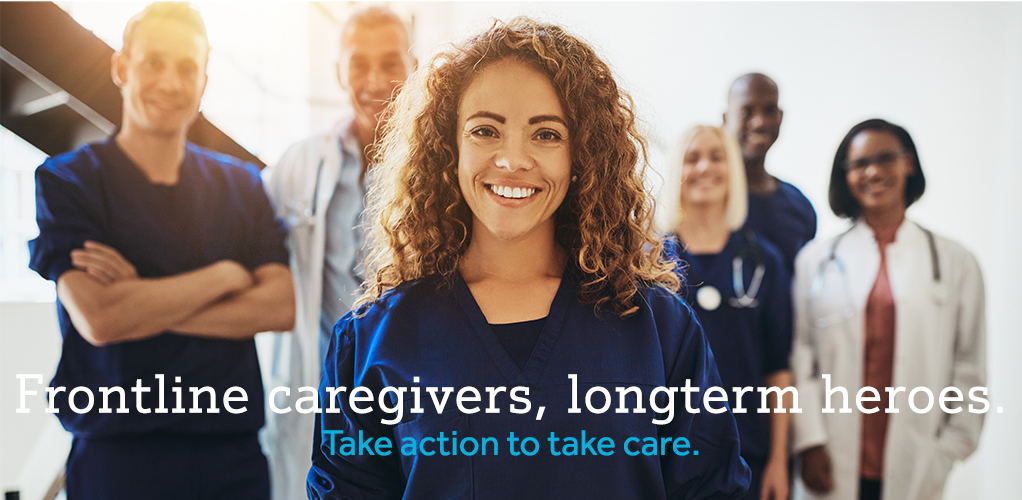 It's time to reveal your inner hero. Long Term Care (LTC) facilities in Monroe County are hiring. Now is your chance to provide compassionate, supportive care to patients in skilled nursing facilities and assisted living communities. Develop meaningful relationships with your patients and their families and help guide and comfort them during their time in your care. Apply now and start your journey toward making a difference in others lives.
One application is all it takes for your information to be seen by various Long Term Care facilities within our community. Monroe County is not the hiring entity for this effort.
If you are a first time applicant, click "Apply Now" below. If you are a returning applicant, please login to view the status of your application.