June 2nd, 2023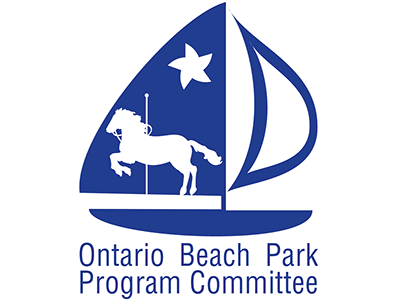 The Ontario Beach Park Program Committee has openings for art, crafts and general merchandise vendors for the 2023 Harborfest, which will be held June 23-25, 2023 in Ontario Beach Park.
This popular event, which is supported by Monroe County and sponsored by Wegmans, has been a family favorite event in Rochester for decades, and traditionally signals and celebrates the opening of the summer season at Ontario Beach and Port of Rochester area.
The events will feature entertainment all three days, professional and amateur sculpting demonstrations and contests, a gigantic car show and display of antique fire equipment, a lighted night boat parade, a volleyball tournament, 5K and 10k runs, a children's area, food vendors and much more–Including tours of the 200-year old Charlotte Genesee Lighthouse and free rides on the 116-year-old Denzel Carousel. Past Harborfests have drawn thousands upon thousands to the Beach and Port area. Area businesses will also feature food and beverage specials all weekend.
A limited number of vendor spots are available Friday, Saturday and Sunday (June 23-25) for vendors of arts, crafts and other new merchandise. There are also opportunities for commercial vendors for promotion or sale of services ($300 for the event), and sponsorship opportunities as well.
For applications and complete details, interested vendors and sponsors should contact Jaime Henderson at [email protected] or call 585-865-3320.
The Ontario Beach Park Program Committee (OBPPC) is a Not for Profit, 501c3 corporation dedicated to producing free and low cost family entertainment events in Ontario Beach Park, the Port of Rochester harbor and the lower Genesee river area in Rochester, New York. Comprised entirely of volunteers, the organization's mission is to promote the use and responsible development of Rochester's unique Lake Ontario and Genesee River resources. Visit www.ontariobeachentertainment.org for more information.