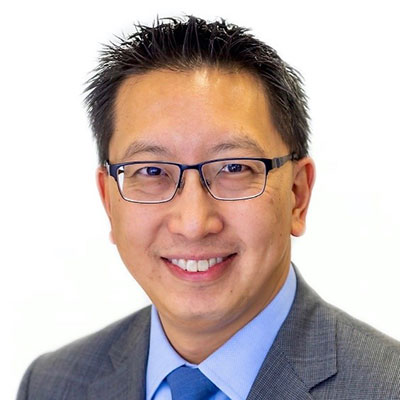 Michael Mendoza,
MD, MPH, MS, FAAFP
Commissioner of
Public Health
Dr. Michael Mendoza is the 9th Commissioner of Public Health for Monroe County. He is also appointed as Professor at the University of Rochester in the Departments of Family Medicine, Public Health Sciences, and Nursing.
Dr. Mendoza joined the Health Department in 2016. As Commissioner of Public Health, Dr. Mendoza's vision is to improve population health by strengthening the collaboration between clinical medicine and public health in Monroe County. He has a particular focus in addressing the disparities in health and health care. In this role he oversees the health department's $61 million dollar budget and over 250 employees whose responsibilities span a diverse array of services designed to preserve and improve public health in Monroe County.
Prior to 2016, Dr. Mendoza served as Medical Director for Highland Family Medicine, one of the largest family medicine training practices in the country. During his seven years in this role, Dr. Mendoza oversaw the adoption of the Epic EMR, Meaningful Use, certification as a Level 3 Patient Centered Medical Home, and helped to lay the foundation for expanded team-based care, the current expansion of HFM, and the newly certified Nurse Practitioner residency program.
Board certified in family medicine, Dr. Mendoza continues to see patients as a primary care physician at Highland Family Medicine, and he continues to serve as a teaching physician on the inpatient service at Highland Hospital.
He received his medical degree from the University of Chicago, his Masters in Public Health from the University of Illinois, his Masters in Business Administration from the Simon Business School at the University of Rochester, and his undergraduate degree in environmental studies also from the University of Chicago. He completed his graduate medical training at the University of California-San Francisco, and served an additional year as Chief Resident at the San Francisco General Hospital.
He is an active member of the Rochester community, serving on the Boards of Directors of Willow Domestic Violence of Rochester, Common Ground Health, and the Rochester Regional Health Information Organization (RHIO).
In his spare time, Dr. Mendoza enjoys spending time with his family and their two miniature goldendoodles. His hobbies include running, cycling, and cooking.