September 13th, 2023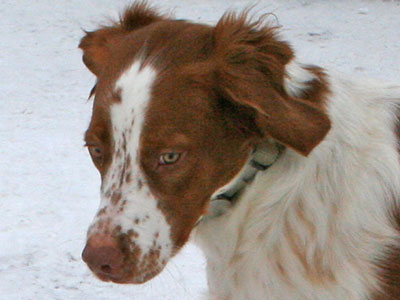 Webster location will be Monroe County's third dog park
Spanish Language Version (PDF)
Monroe County Executive Adam Bello today announced that construction has begun on a new dog park at Webster Park. The project, located along Lake Road in the Town of Webster, is being funded by a $250,000 grant secured by Assemblymember Jennifer Lunsford.
"The addition of a dog park at Webster Park is the latest in our $16.6 million Go Outside Monroe Initiative – which is modernizing our entire parks system with fresh amenities that reflect the needs of our entire community," said County Executive Bello. "Thank you to Assemblymember Lunsford and the Town of Webster for your partnership on this project."
The 1.5-acre dog park will include agility equipment and drinking stations. There will be separate areas for large dogs and small dogs. Construction is expected to be complete by the end of October.
Dog parks provide a legal recreational outlet for owners who want to exercise and socialize their dogs in a safe, leash-free environment, and prevent unwanted encounters between unleashed dogs and other park users.
When completed, the new Webster facility will be the third dog park within the Monroe County Parks system, joining active locations at both Ellison Park and Greece Canal Park.
For more information on how to register for Monroe County's dog parks, please visit: