Tennis and Pickleball Court Resurfacing 2021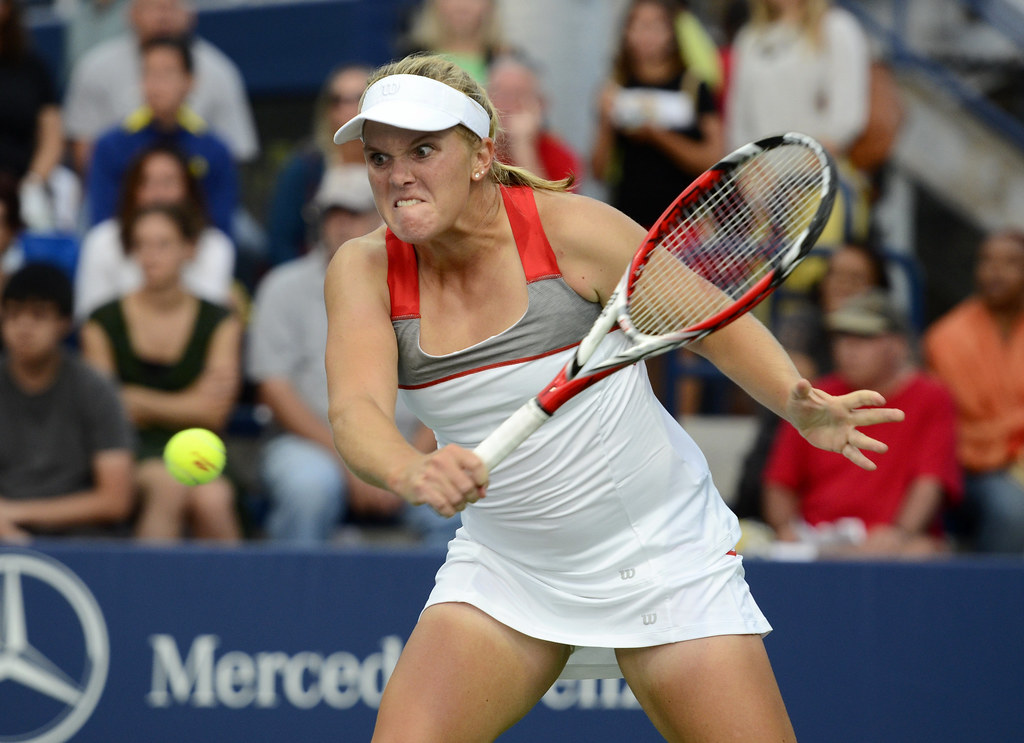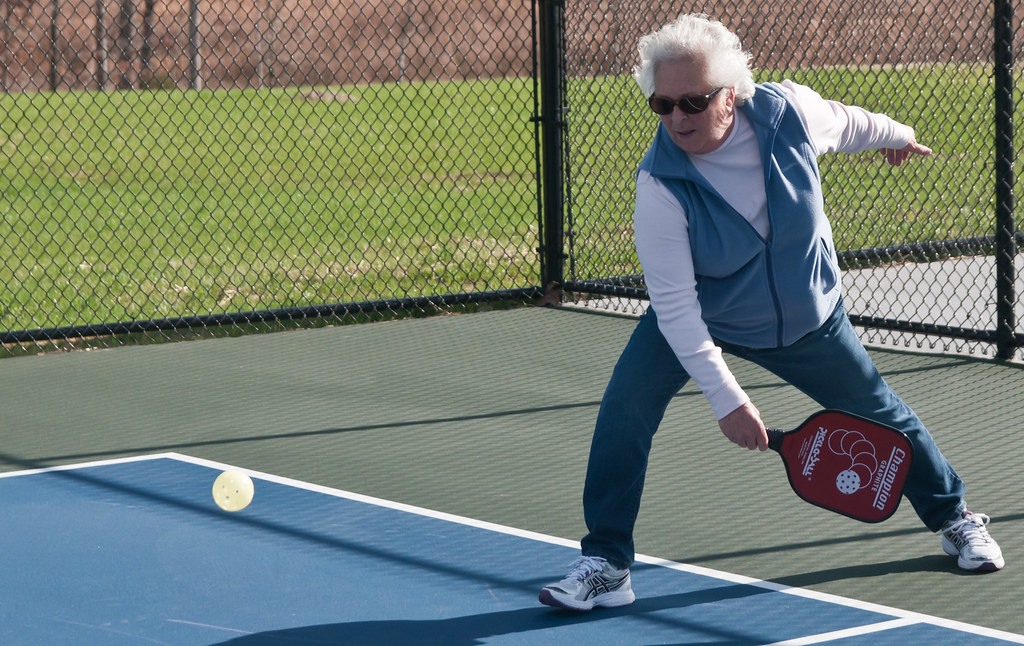 Throughout late summer and early fall 2021, as part of Monroe County Executive Adam Bello's "Bring Monroe Back" initiative, the Parks Department will be resurfacing tennis and pickleball courts at the County parks listed below.
We are using this page to share the latest information on the resurfacing schedule, in the hopes that tennis and pickleball players can use it to plan alternate arrangements when their normal courts will be out of commission.
We will continue to update this page as our vendor works through the courts and updates us on his progress. This page was last updated on August 2. Thank you to all of our dedicated tennis and pickleball players for your patience and understanding, while we work through this long-awaited upgrade of these courts!
Tentative Resurfacing Schedule
Tues. Aug 2 Update: Our vendor is taking advantage of an anticipated break in the weather and early material availability and is accelerating his schedule significantly for Greece Canal and Churchville parks. See new dates below.
Webster Park - Completed and Reopening Tues., Aug 3!
Ellison Park - Approx. July 29 - August 8
Greece Canal Park - Approx. August 2 - August 10
Churchville Park - Approx. August 5 - August 13
Ontario Beach - Approx. August 16 - September 1st
*Schedule subject to change due to weather

print this page   

email this page   

back to top
Accessibility and Standards · Disclaimer and Privacy Policy · Non-Discrimination Policy
Official Site of Monroe County, New York. Copyright © 2019 Monroe County. All Rights Reserved.
Comments or suggestions? Please Contact Us